Your business is so much more than a means to the bottom line.
We won't try to sell you something, we'll try to solve you something. 
Business CDs are a handy and simple way to earn a return on your extra funds. 
Minimum deposit of just $500
Add-On CD option allows you to continue to deposit to the CD during its term
Interest compounds quarterly


Pro Tip:
Rather than putting all your funds in one CD, choose multiple CDs and "ladder" their maturity dates. This is a great strategy for the option of accessing funds every 6 months with the higher rates of longer-term CDs.
Start by opening a 6-month CD and a 12-month CD. When the 6-month CD matures, move it to a 12-month. Now your two 12-month CDs are staggered to mature at 6 month intervals.
 Business CD Rates
As high as 1.10% APY1
1 APY = Annual Percentage Yield. Rates effective . Rates are subject to change. Fees may reduce earnings. CDs are subject to early redemption penalties: 6-month CD, loss of 30 days interest; 1-year CD, loss of 90 days interest; 2-5-year CD, loss of 180 days interest.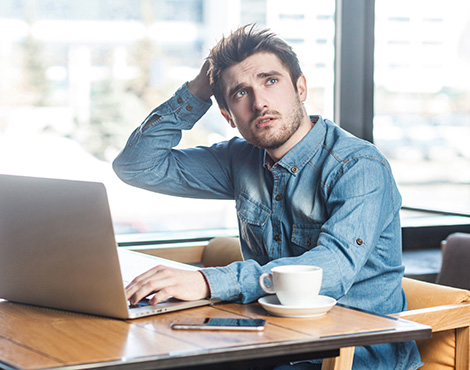 How Do I...
Activate My Card or Change My PIN?

Call 866-985-2273 from the phone associated with your account to activate your card or to change or set your card PIN.
Guard Against Identity Theft?

KALSEE Credit Union offers Comprehensive Identity Theft Protection for members and their families for only $2.00/month.
Learn more about ID Protect.
Kalsee's routing number is #272481855. You can find it located at the bottom left of your checks.