Quickly and easily download your transaction history for Quickbooks, Quicken, and .CSV, free of charge.
Login to online banking.
Select the Member Services menu > Account Information > Download Account History.
Choose the account you'd like data for, the date range, and file format for your chosen software. Or you can choose to download a generic CSV file.
Follow the on screen instructions to complete your download.
At this time, we do not support Microsoft Money or automatic updates of account information from within Quickbooks desktop or online.
Visit the QuickBooks YouTube channel for video tutorials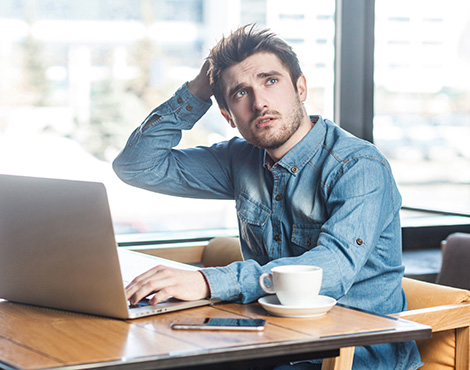 How Do I...
Activate My Card or Change My PIN?
Call 866-985-2273 from the phone associated with your account to activate your card or to change or set your card PIN.
Guard Against Identity Theft?
KALSEE Credit Union offers Comprehensive Identity Theft Protection for members and their families for only $2.00/month.
Learn more about ID Protect.
Kalsee's routing number is #272481855. You can find it located at the bottom left of your checks.
Don't see your question listed?