What's so great about eStatements?
Yes, we like to bug you about signing up for eStatements. We promise it's for good reason. Several actually...
eStatements keep sensitive financial information, like account numbers, out of your mailbox and trash. With the increasing incidence of mail theft and check fraud, keeping this info out of your mailbox is essential to your safety. 
Note that your eStatement will not be delivered to your email inbox. You'll receive an email saying that your statement is ready to view once you log in to online banking, a 128-bit SSL secure site.
eStatements conserve natural resources, like the paper they're printed on, the materials and energy it takes to produce that paper, and the the gas it takes to deliver them to your mailbox. They also save the credit union money, savings which we in turn pass on to our members in the form of better rates and new services or branches.
Up to 18 months of eStatements are available at any time within online banking and the mobile app (5 in mobile web banking). No need to hang on to stacks of paper. Your info is always handy.
Your eStatement is typically available at the same time your paper statement is being printed. Add a few days for mailing, and your eStatement will beat a paper statement to you handily!
eStatements are official, legal documentation of your accounts.
How to Enroll in eStatements
Select the My Documents menu.

Click the Enroll Now button.
From the main menu, select My Documents.
---
How to View eStatements
Online Banking (recommended)
Select the My Documents menu.

You can then use the drop menus to select among various types of statements and up to 18 previous months.
Select the More menu in the bottom right corner of the screen.

Select eStatements under the Member Services section.

You can then choose from Account, Credit Card, and Tax statements for the past 18 months.
From the main menu, select My Documents.

You can then choose from various account types for the past 5 months.
---
How to Print eStatements
When view your eStatement, select the PDF option. Then select View entire document.

Next, a Save As window will open. You can choose to save your PDF statement to your computer. Or simply click Cancel.

Click the Print icon at the top right of the statement in the gray bar.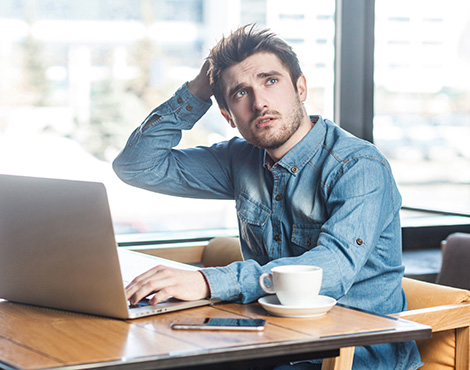 How Do I...
Make my Loan or Credit Card Payment?
Kalsee's routing number is #272481855. You can find it located at the bottom left of your checks.