Credit unions are not-for-profit, cooperative financial institutions.
We're owned by you, our member. Our mission is to build relationships and cultivate financial wellness, empowering you to focus on what matters. Be part of our Kalsee family and keep your money local. The more you credit union, the more you save! Your first $1 deposit secures your ownership share in the credit union and gives you the right to vote for new members of our board of directors.
How do I join?
Apply for membership online, fund your account, and enroll in online banking
Or simply visit any of our branch locations. Bring with you:
$1 to deposit to your savings account, securing your share of ownership in the credit union

Your social security number

Current valid photo ID with your address

Phone number
Anyone can join, as long as...
You live, work, or attend school in Allegan, Barry, Branch, Calhoun, Cass, Kalamazoo, St. Joseph, or Van Buren counties, Michigan.

Break up with your bank without the heartache...
With our
fast, free, secure ClickSWITCH portal
for switching your direct deposit, automatic payments, and accounts to Kalsee, we'll take the pain out of changing financial institutions. No paperwork. No phone calls. Simply ask for ClickSWITCH when you open your checking.


Pro Tip:
Just like shopping locally, banking locally helps keep money in our communities. It also keeps the decision-makers setting policies and considering loan applications connected to your needs and circumstances.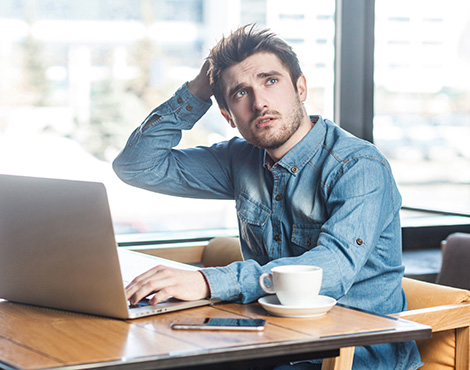 How Do I...
Apply for a Loan or Pre-Approval?
Activate My Card or Change My PIN?
Call 866-985-2273 from the phone associated with your account to activate your card or to change or set your card PIN.
Kalsee's routing number is #272481855. You can find it located at the bottom left of your checks.
Don't see your question listed?