Whether you're tech-savvy or old school, we have many convenient payment options to fit your style.
Online Banking & Mobile App
Have your payments automatically deducted from your Kalsee checking or savings account. Call 269.382.7800 or stop in to any office to set up your payments.
Transfer funds from your Kalsee checking or savings via phone by calling 877.563.1062. You'll be asked to enter your member number and PIN. First time users, call 269.382.7800 to activate your PIN.
Pay Online via Card or ACH
Make a payment from your non-Kalsee debit card or checking/savings account (fees apply).
Bill Pay from Your Financial Institution
Is your checking elsewhere? Does your financial institution offer online bill pay? Schedule your loan payments via their bill pay service. Your account number is your member number plus 3 digit account suffix. Setup your payment to mail to:
Kalsee Credit Union
PO Box 3006
Kalamazoo, MI 49003 
Mail your payment to:
Kalsee Credit Union
PO Box 3006
Kalamazoo, MI 49003
Please be sure to include your account number and 3 digit suffix.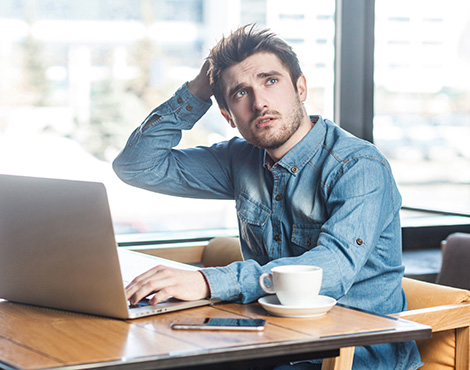 How Do I...
Kalsee's routing number is #272481855. You can find it located at the bottom left of your checks.
Guard Against Identity Theft?
KALSEE Credit Union offers Comprehensive Identity Theft Protection for members and their families for only $2.00/month.
Learn more about ID Protect.
Don't see your question listed?