Be part of a passionate team, building relationships and cultivating financial wellness every day.
Whether working directly with members or supporting behind the scenes, you can impact the well-being of our members and community. Join a talented and dedicated team, striving to make a difference in people's lives. Share your expertise, skills, and commitment to excellence with us, and be part of our #kalseefamily.
Candidates must possess these key characteristics:
High level of professionalism
Understand the value of teamwork
Excellent communication skills
Strive for excellence in all endeavors
Serve members effectively and efficiently
Enthusiasm for change as positive growth
Perseverance to complete projects
We are an equal opportunity employer and support the policy of nondiscrimination in recruiting, hiring, training and promotion, and all other aspects of employment. This means we do not discriminate because of age, sex, race, religion, national origin, disability, color, height, weight, familial status, marital status, veteran status, or any other status protected by law.

Mission
To build relationships and cultivate financial wellness, empowering people to focus on what matters.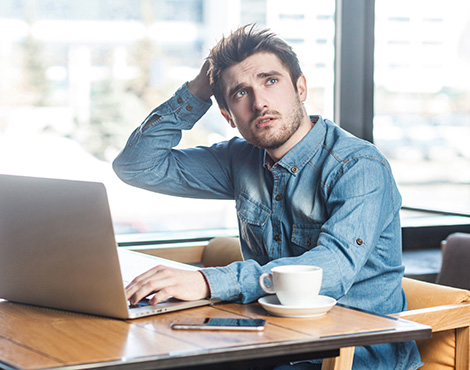 How Do I...
Kalsee's routing number is #272481855. You can find it located at the bottom left of your checks.
Guard Against Identity Theft?
KALSEE Credit Union offers Comprehensive Identity Theft Protection for members and their families for only $2.00/month.
Learn more about ID Protect.
Make my Loan or Credit Card Payment?
Don't see your question listed?