Be part of a passionate team, building relationships and cultivating financial wellness every day.
Whether working directly with members or supporting behind the scenes, you can impact the well-being of our members and community. Join a talented and dedicated team, striving to make a difference in people's lives. Share your expertise, skills, and commitment to excellence with us, and be part of our #kalseefamily.
Candidates must possess these key characteristics:
High level of professionalism
Understand the value of teamwork
Excellent communication skills
Strive for excellence in all endeavors
Serve members effectively and efficiently
Enthusiasm for change as positive growth
Perseverance to complete projects
We are an equal opportunity employer and support the policy of nondiscrimination in recruiting, hiring, training and promotion, and all other aspects of employment. This means we do not discriminate because of age, sex, race, religion, national origin, disability, color, height, weight, familial status, marital status, veteran status, or any other status protected by law.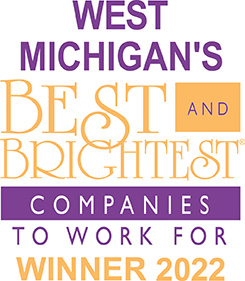 Mission
To build relationships and cultivate financial wellness, empowering people to focus on what matters.
Benefits

Financial

401k Retirement Plan
Short and Long Term Disability
Life and Accidental Death & Dismemberment Insurance
Voluntary Life Insurance (coverage available on the employee, spouse and dependents)
Identity Protection

Health

Medical (PPO & HSA Plans)
Dental Plan
Vision Plan
Flexible Spending Account (FSA)

Paid Time Off

Vacation
Sick
Personal
Holiday Pay
Bereavement Pay
Jury Duty
Values

Teamwork

Everyone working together toward a common goal; teamwork means putting the organization's goals above personal goals so that together we all win. Recognizing when to help others and knowing when to ask for help are critical building blocks of teamwork. By embracing roles that allow us to contribute our best and highest value to Kalsee, we move closer to achieving our vision.

Integrity

It's not enough to do things right, we must do the right things. Integrity means being honest in our relationships with each other and serving as a living example by living the morals and principals we hold true. By acting with integrity we build trust among our staff as well as with our members. Trust is essential in fostering a positive work environment and creating a climate for continued success.

Passion

Desire to be the best is what compels greatness. Passion is the unbridled enthusiasm that allows us to overcome seemingly insurmountable obstacles to get the hard things done. Through our personal sacrifice, determination and persistence, we signal our dedication to each other and our members. Passion is the behavioral embodiment of a winning culture.

Positive Work Environment

Treating our members and employees with dignity and respect is critical for a positive work environment. A healthy workplace is a reflection of both our morals and professional standards and allows us to create an environment that nurtures trust through open-communication and teamwork. A positive work environment allows each team member to perform at the highest level.

Accountability

Taking ownership and accepting responsibility are vital characteristics of a valued team member. Being accountable means solving problems and avoiding crisis at the lowest possible level, regardless of the situation. When each team member makes accountability a personal priority, we demonstrate our professionalism and ownership necessary for achieving remarkable results. Personal accountability allows Kalsee to function more efficiently.

Independent Thought

Creativity and discovery lay the foundation for personal and organizational growth. We respect the opinions and input of others, recognizing that a true learning organization allows each voice to be heard. By cultivating an environment that rewards risk and empowers people, we establish a mutual bond of trust that fuels intellectual curiosity and an entrepreneurial spirit.

Excellence

The roots of complacency are found in self-satisfaction. Striving for excellence means never being comfortable with the status-quo and recognizing that achievement is not an end-state. Accomplishments in and of themselves are fleeting, but the path to excellence is never ending. There's always a better way to do it, find it.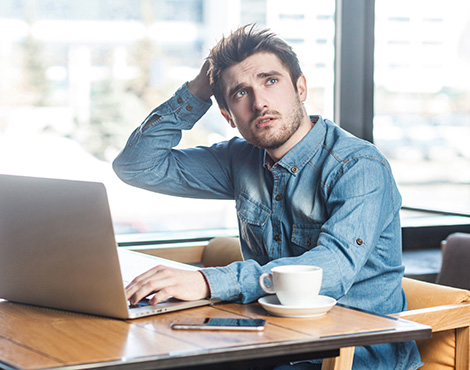 How Do I...
Kalsee's routing number is #272481855. You can find it located at the bottom left of your checks.
Guard Against Identity Theft?
KALSEE Credit Union offers Comprehensive Identity Theft Protection for members and their families for only $2.00/month.
Learn more about ID Protect.
Make my Loan or Credit Card Payment?
Don't see your question listed?