Kalsee Credit Union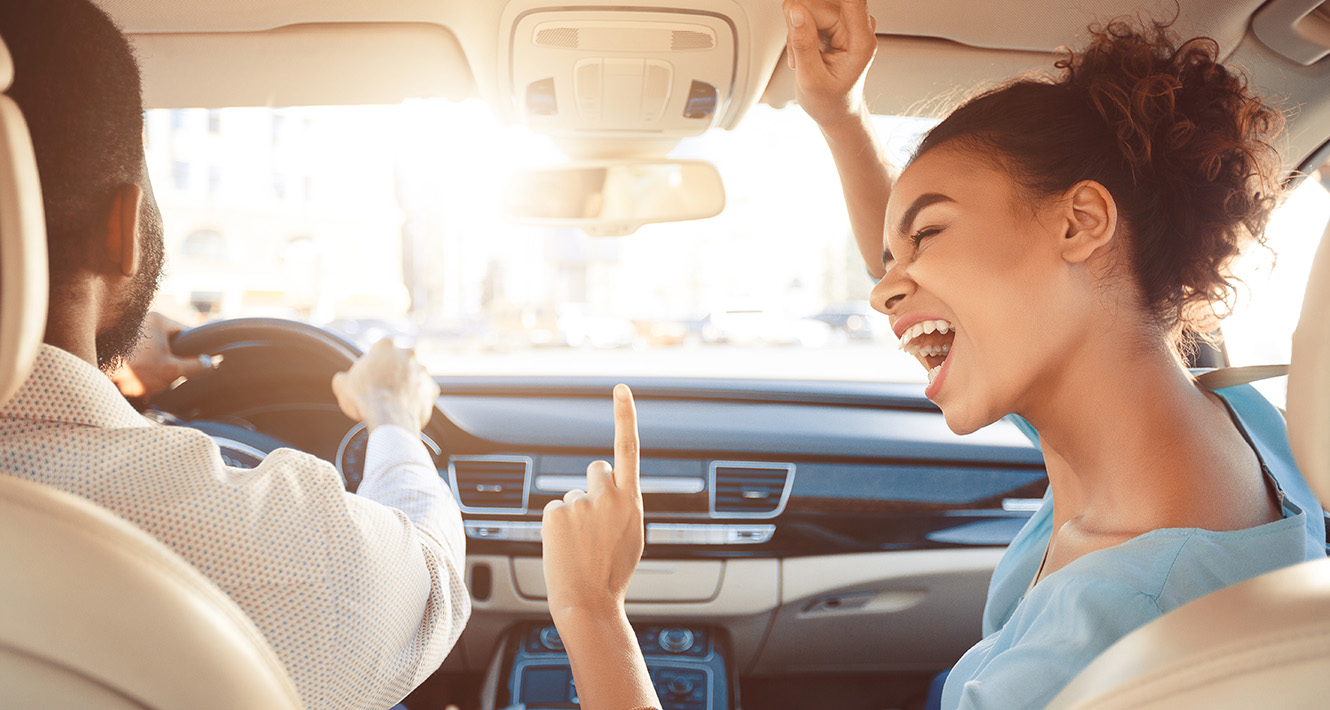 Your First Payment Is On Us*
For a limited time, refinance your car, truck, toy, or RV loan, and we'll make your first payment. For realz.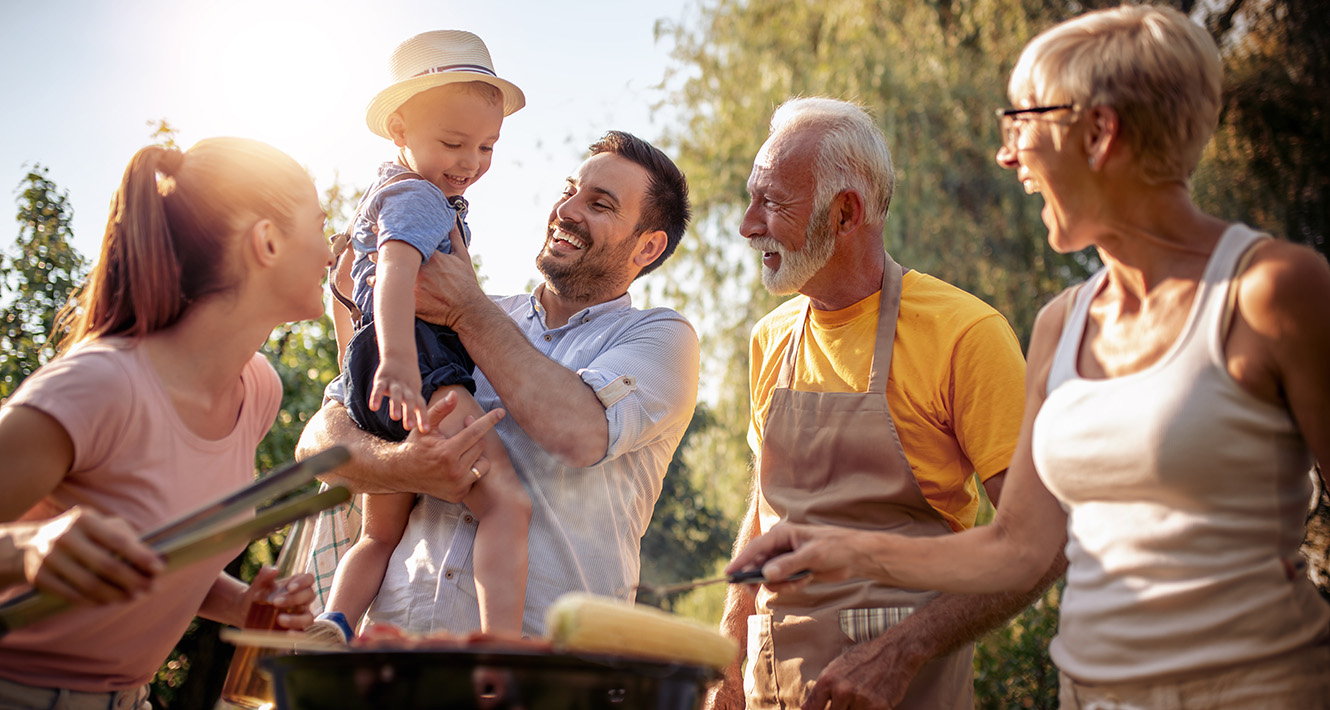 Personal Loans
5.99% APR*
Whatever challenge you're facing, be it handling COVID-19's impact on your finances or hanging onto summer...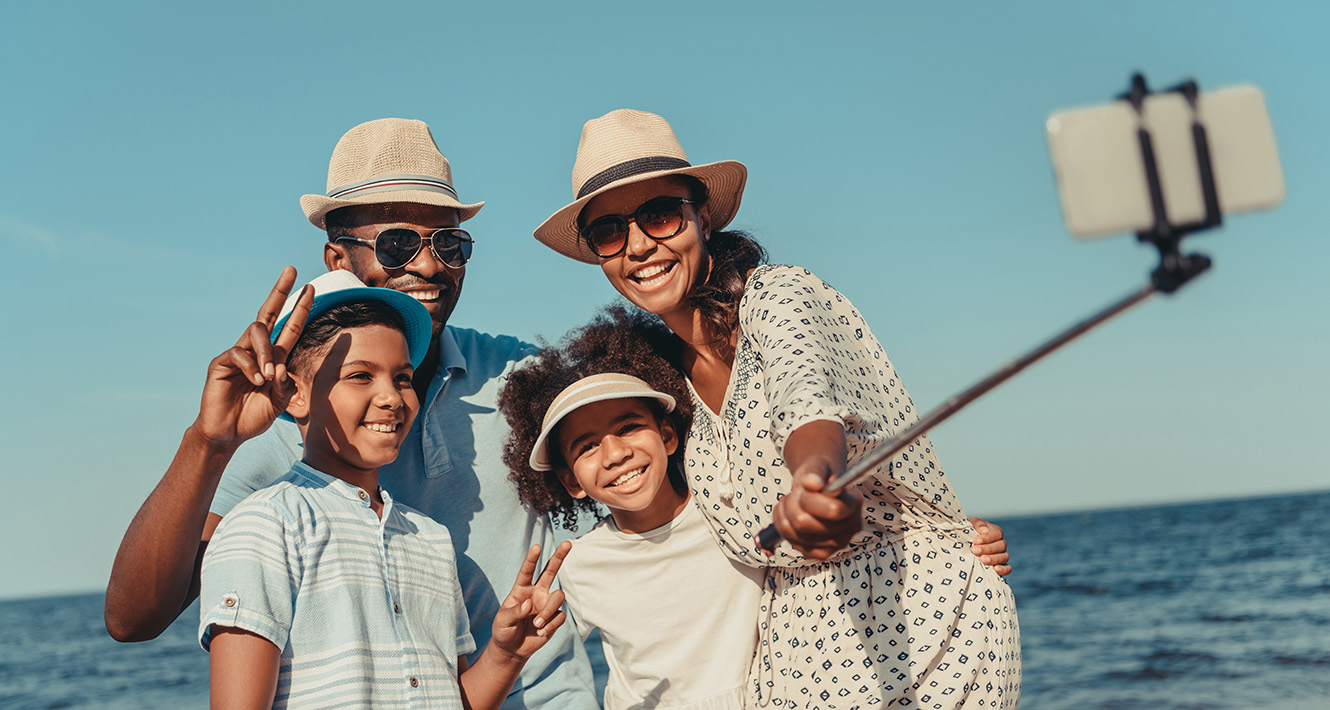 Skip a Loan Payment
Limited time!
Keep your cash for summer fun! Skip a loan payment on your auto, RV, or unsecured installment loan.*
Why Kalsee?
We exist because of you. As a mission-driven financial institution, our sole purpose lies in cultivating the financial wellness of our members and community. We're not-for-profit, we're for people. 
We Believe
In building relationships and cultivating financial wellness, empowering people to focus on what matters.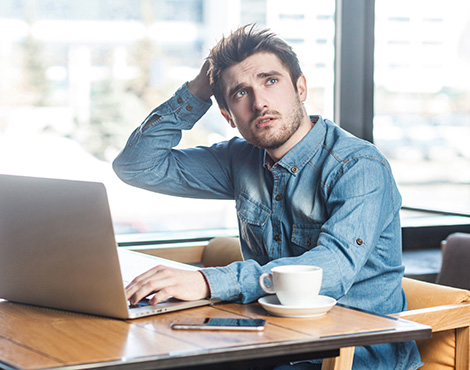 Financial Tips
---
March 13, 2020
---
December 2, 2019
---