Save for health care expenses with tax benefits and the ease of a debit card and bill pay.
If you have a high-deductible insurance plan and are not enrolled in Medicare, you may be able to set aside pretax dollars to pay for upcoming medical expenses with a Kalsee HSA.
Use Your HSA to Pay:
Deductibles and copays

Dental and eye care

Prescribed medications

Advantages of an HSA:
You may not pay income tax on money set aside by your employer or on dividends earned

The money in your HSA is yours, even if you change jobs

Any unused money in your HSA rolls over at the end of the year
Easily Access Your HSA via:
Debit card

Online bill pay

Branch member service representative
Earn Interest
1 APY = Annual Percentage Yield. Rates are subject to change. Fees may reduce earnings. Consult a tax advisor regarding the tax benefits of your HSA. Rates effective Thursday, September 10, 2020.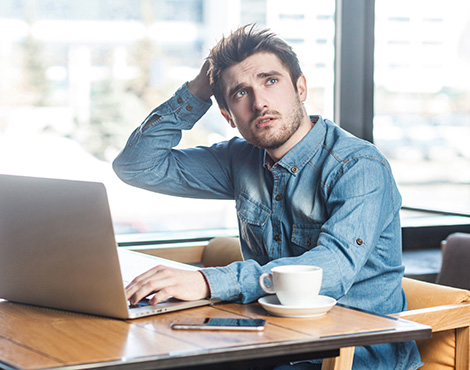 How Do I...
Activate My Card or Change My PIN?
Call 866-985-2273 from the phone associated with your account to activate your card or to change or set your card PIN.
Kalsee's routing number is #272481855. You can find it located at the bottom left of your checks.
Report a Lost or Stolen Card?
Don't see your question listed?