Your needs are unique, and so should your loan be.
Kalsee personal loans offer affordable, flexible borrowing options.
Pay off student loans
Consolidate high interest credit card balances
Home improvement projects
Vacations
Unexpected expenses
And more…
Flexible terms to fit your needs and your budget:
Repayment terms from six months to five years
Got collateral? A wide variety of assets can be accepted as loan collateral: term deposits, automobiles, etc.
No prepayment penalty
Flexible payment schedule: weekly, bi-weekly, semi-monthly or monthly



Pro Tip:
Match your payment schedule to your pay period to make budgeting simpler and even out the highs and lows of your checking account.
Get paid bi-weekly?
Choose a bi-weekly payment schedule with due dates coinciding with your pay checks.
Personal Loan Rates
As low as 7.99% APR1
For whenever #lifehappens...
·   No application fee   ·
·   No prepayment penalty   ·
1 APR = Annual Percentage Rate. Rate determined by credit experience. Rates subject to change. Restrictions may apply. The legal age to apply for and obtain credit is 18 years of age. As low as rate includes 0.50% APR VIP Perks relationship discount. VIP or Platinum (0.25% APR) Perks discount will not be reflected on your contract or payment amount. The discount will be applied to your loan as a rebate to your loan balance each month that you maintain VIP or Platinum Perks status. Approval subject to credit union requirements and underwriting guidelines. Rates effective Thursday, October 22, 2020. Estimated monthly payment for up to 12 months at 8.49% APR is $87.23 per $1,000 borrowed.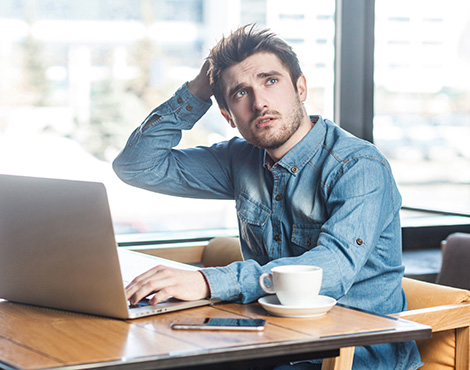 How Do I...
Apply for a Loan or Pre-Approval?

Make my Loan or Credit Card Payment?
Activate My Card or Change My PIN?

Call 866-985-2273 from the phone associated with your account to activate your card or to change or set your card PIN.