Handling money is an essential life skill.
Parenting is a complicated challenge. When it comes to helping your kids learn valuable money lessons that will serve them well as an adult, we've got your back. The best place to start is with a youth savings account. Visit any branch with your child's social security number, student ID or other ID card, and your $1 initial deposit to get started.
Free coin processing (when money is deposited into the kid's account) at our Westnedge, Millwood, Vicksburg, and Stadium branches
Youth CDs and checking accounts are also available

Pro Tip:
Follow our It's a Money Thing fun educational series for free blogs, videos, comics, and worksheets for your kids.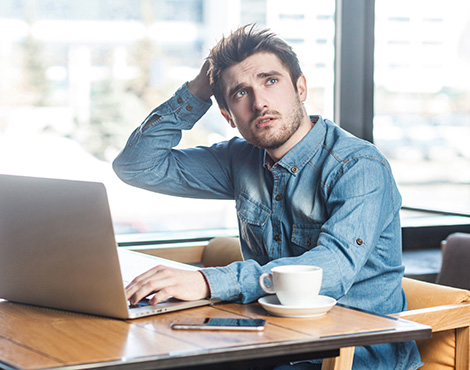 How Do I...
Kalsee's routing number is #272481855. You can find it located at the bottom left of your checks.
Guard Against Identity Theft?
KALSEE Credit Union offers Comprehensive Identity Theft Protection for members and their families for only $2.00/month.
Learn more about ID Protect.
Don't see your question listed?