We're committed to our communities.
As a local financial institution, our team members, management, executives, and board members all live and work in your neighborhoods. Our decisions and priorities are truly local. Through donations, sponsorships, events, educational seminars, Aspire Financial Counseling, and key partnerships, we seek to help Kalamazoo, Portage, and Battle Creek thrive. We're also committed to helping small businesses (often left out in the cold by larger institutions) with a full suite of business services, lending, and employee financial wellness resources.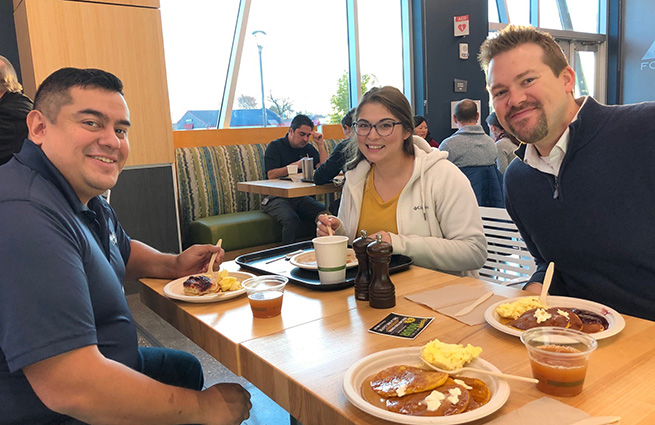 KVCC Foundation Pancake Breakfast Fundraiser
Volunteering at Kalamazoo Loaves & Fishes
KVCC Student Orientation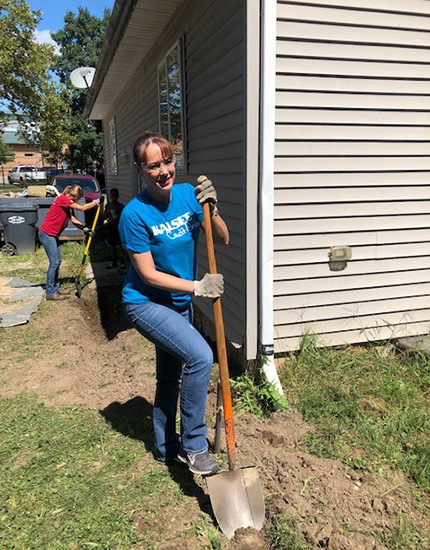 Contact Center volunteers with Habitat for Humanity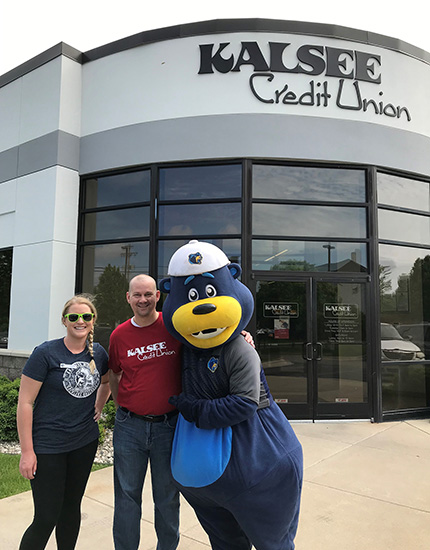 Kalamazoo Growlers Kids Day at Westnedge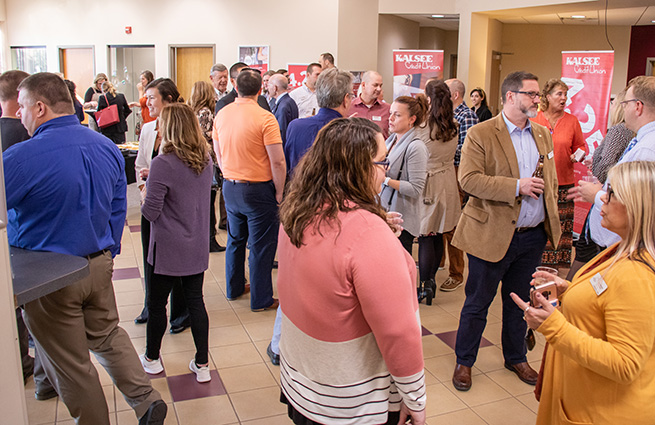 Southwest Michigan First Chamber Connect at our Westnedge branch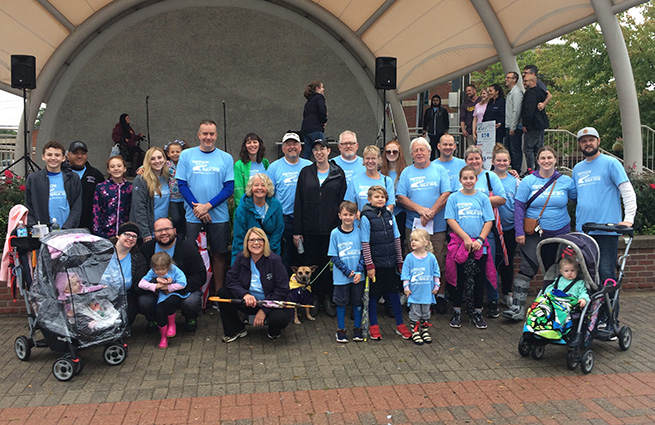 Gryphon Place Suicide Prevention Walk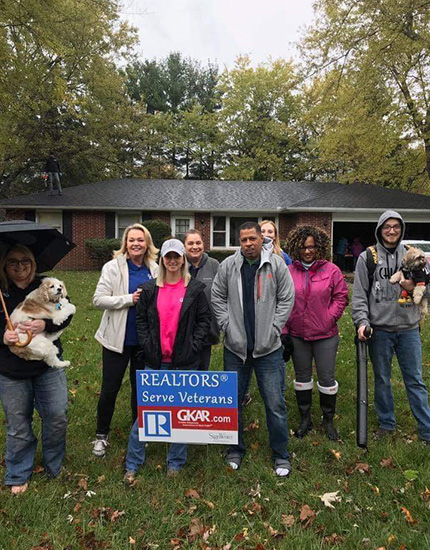 GKAR Veterans Day of Service volunteering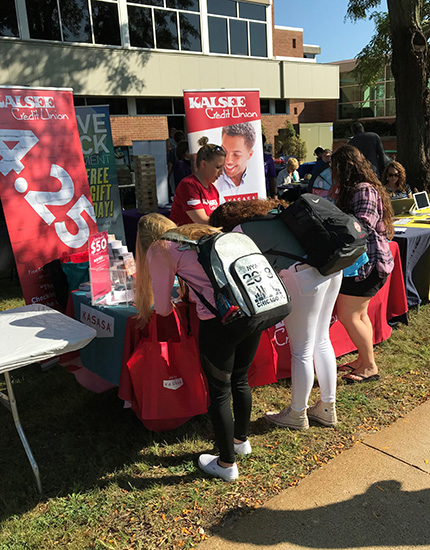 Kellogg Community College Bruin Blast student event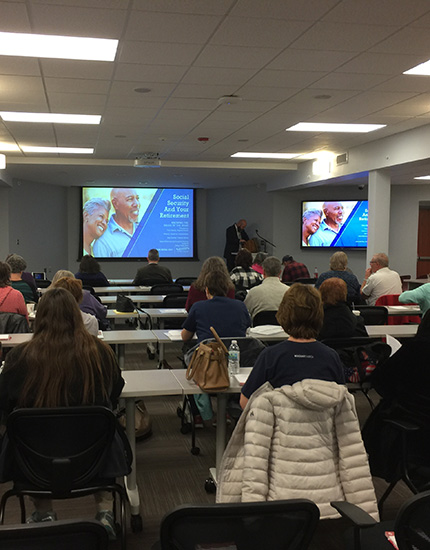 Financial wellness presentations at Millcork branch
---
Proud to Support
Kalamazoo Growlers   ·   Kalamazoo Loaves & Fishes   ·   KVCC Foundation   ·   Field of Flight   ·   Gryphon Place   ·   American Red Cross   ·   Salvation Army Angel Tree   ·   Portage Firefighters   ·   Charitable Union   ·   Comstock Community Center   ·   Kalamazoo FOP   ·   Vicksburg Community Schools   ·   St. Joseph County 4H   ·   Tillers International   ·   ...and many more! 
Just like shopping locally, banking locally helps keep money in our communities. It also keeps the decision-makers setting policies and considering loan applications connected to your needs and circumstances.
---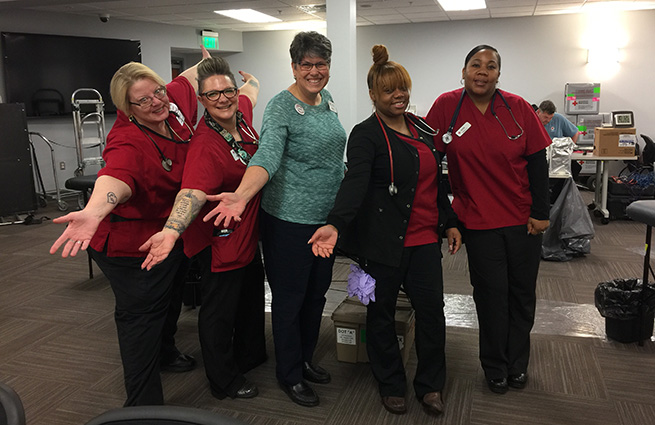 Red Cross Blood Drive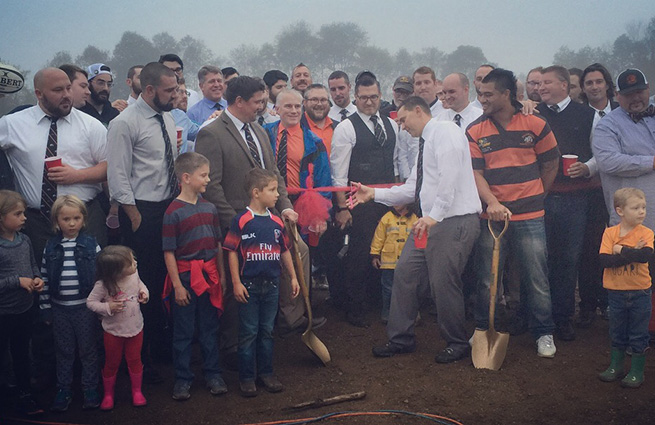 Kalamazoo Dogs rugby pitch (financed by Kalsee) ribbon cutting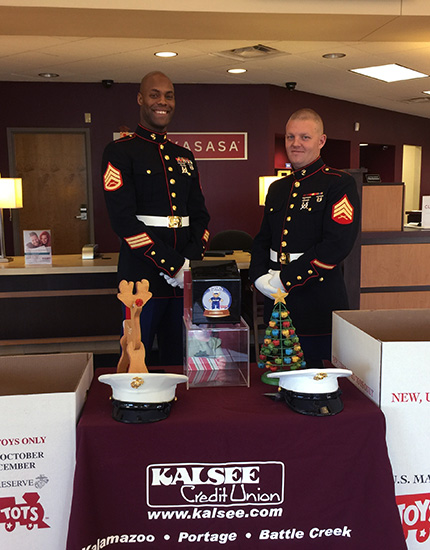 Marine Corps Toys for Tots donation drive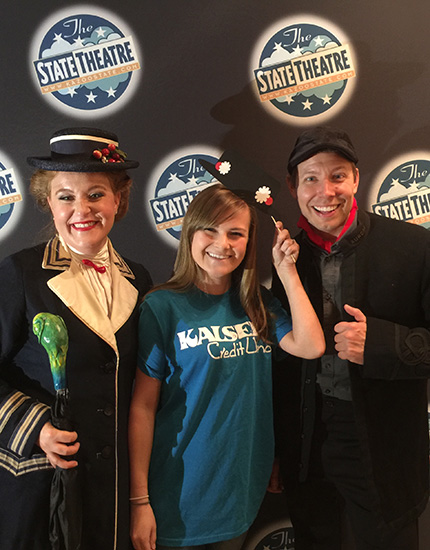 Kalamazoo State Theatre community event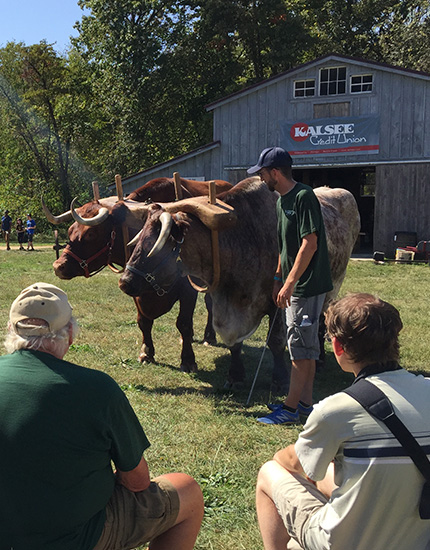 Tillers International Harvest Fest sponsor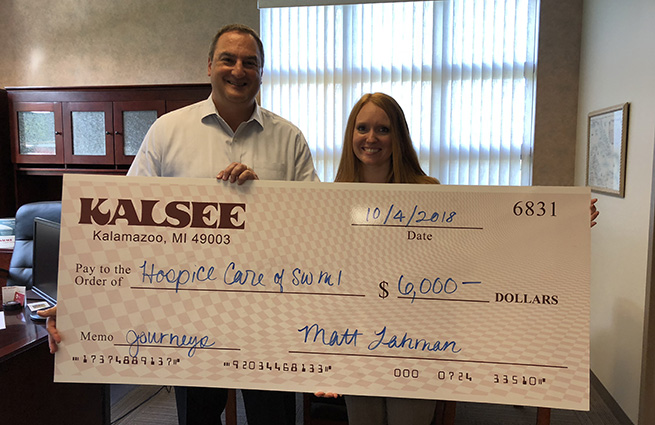 Hospice Duck Derby donation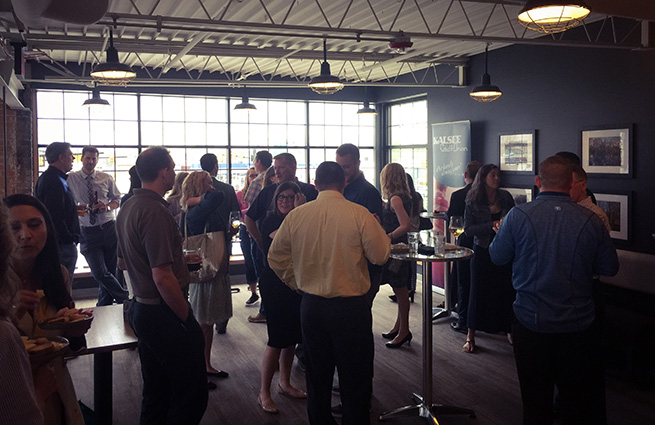 Hosting a YPN networking event
Downtown Kalamazoo Food Truck Rally sponsor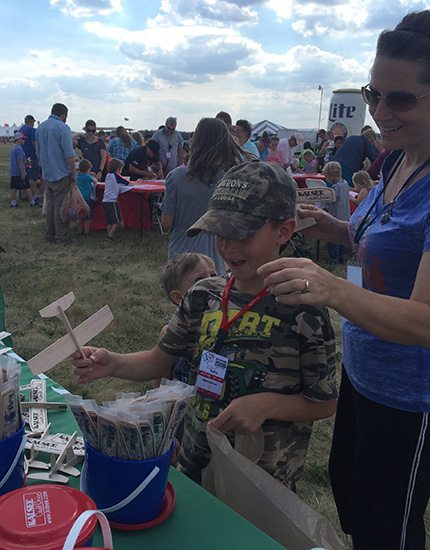 Battle Creek Field of Flight sponsor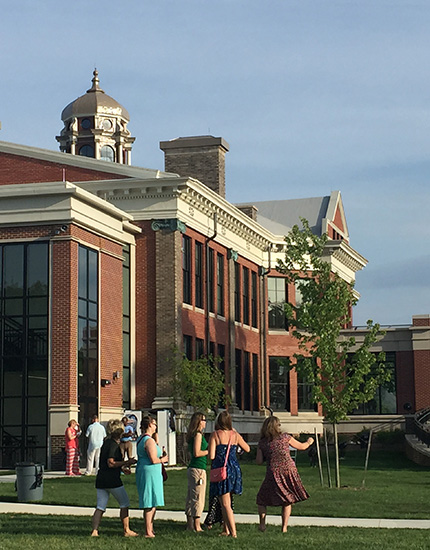 Kalamazoo Promise Teacher Celebration