Look no further for your payment processing and credit card acceptance needs!
Easy credit and debit payment options for your customers are no longer optional but vital to the success of your business. Let us help handle your payment technology, freeing you to focus on your clients. Through our partnership with the Michigan Retailers Association, we offer affordable, transparent services like card terminals and point-of-sale systems that support EMV chip cards, Apple Pay, Samsung Pay, Google Wallet, and more!
EMV/Chip card terminals
Mobile EMV credit card processing
Web-based processing
E-Commerce
Flat rate processing
Online reporting
Great rates
No hidden fees
Free setup, supplies, chargebacks, terminal reprogramming
No long-term contracts
Automatic data breach protection
Flat-rate option for easy bookkeeping
No monthly minimums
Rachel Moreland
Business Services Manager
269.382.7833
Rachel attended Kellogg Community College with a major in Accounting and minor in Business Management. She then joined Fifth Third Bank where she served as a Financial Center Manager. In 2015, Rachel joined Kalsee as Stadium Branch Manager and later managed Kalsee's largest branch on Westnedge. In 2019, she accepted a promotion to Business Services Manager. A driven individual, Rachel brings to Kalsee a passion for nurturing relationships with local businesses.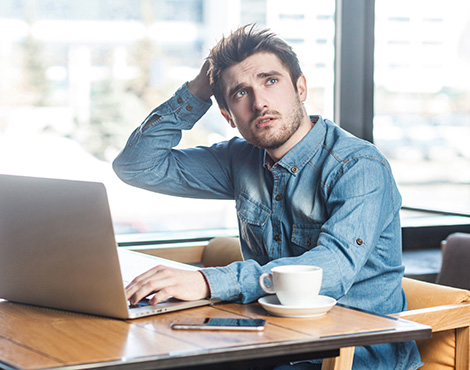 How Do I...
Kalsee's routing number is #272481855. You can find it located at the bottom left of your checks.
Activate My Card or Change My PIN?

Call 866-985-2273 from the phone associated with your account to activate your card or to change or set your card PIN.
Don't see your question listed?