Teach the value of saving at an early age.
A certificate of deposit (CD) is a great way to lock in savings for your child, whether your goal is short term gains or you've got your eye on the college fund prize. Visit any branch with your child's social security number, student ID or other ID card, and your $1 initial deposit to get started.
$100 minimum deposit
Option to add funds during the term of the CD
Same great rates as our regular CDs


Pro Tip:
Follow our It's a Money Thing fun educational series for free blogs, videos, comics, and worksheets for your kids.
Regular, IRA, and Youth CD Rates
As high as 4.75% APY1
1 APY = Annual Percentage Yield. Rates are subject to change. Fees may reduce earnings. CDs are subject to early redemption penalties: 6-month CD, loss of 30 days interest; 1-year CD, loss of 90 days interest; 2-5-year CD, loss of 180 days interest. Rates effective .
2 APY = Annual Percentage Yield. Rates accurate as of 4/17/23. Rates subject to change. Available for a limited time on 24-month CDs with a minimum balance of $500 and maximum of $250,000 per member. Funds currently on deposit at Kalsee Credit Union not eligible. Penalties for additional early withdrawals on CDs. Fees may reduce earnings. Kalsee Credit Union membership required. APY for 24 Month Promo CD is 4.75%. Youth and add-on CDs not eligible. See branch for additional details.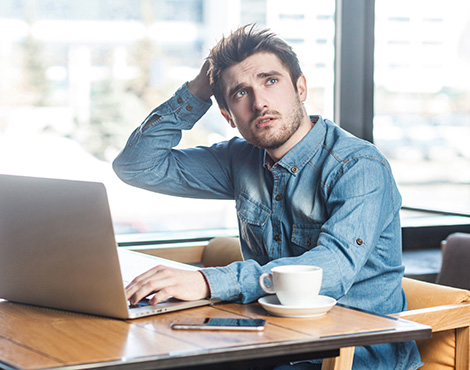 How Do I...
Guard Against Identity Theft?
KALSEE Credit Union offers Comprehensive Identity Theft Protection for members and their families for only $2.00/month.
Learn more about ID Protect.
Kalsee's routing number is #272481855. You can find it located at the bottom left of your checks.
Don't see your question listed?