Money Market Accounts are a great place to set aside extra savings.
Plus, you'll earn more based on your balance. Withdraw from your Money Market whenever you need to – as long as you don't dip below your minimum balance or exceed 6 monthly transactions. All while earning a better rate than most savings accounts.
Minimum opening balance of $50

Interest paid quarterly, based on balance

Up to 6 withdrawals or transfers per month (of at least $500 each)


Pro Tip
You can also request a cashier's check or money order from your Money Market once in a while, maybe for taxes, a major purchase, home improvements or college tuition.
Money Market Rates
Why do they call it a Money Market?
Money Market accounts have historically paid based on current interest rates in the economy's short-term funds money market.
1 APY = Annual Percentage Yield. Rates are subject to change. Fees may reduce earnings. Rates effective

Friday, September 29, 2023

.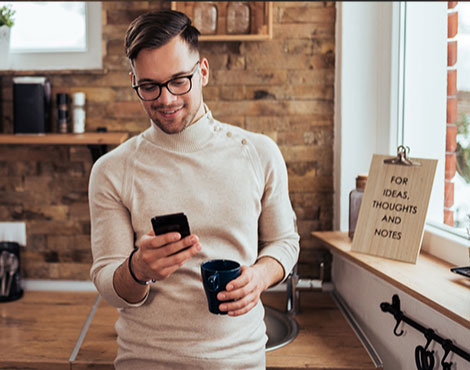 How Do I...
Guard Against Identity Theft?
KALSEE Credit Union offers Comprehensive Identity Theft Protection for members and their families for only $2.00/month.
Learn more about ID Protect.
What documentation do I need?
To get pre-approved, you just need the amount you'd like to borrow.

To apply, you'll need the vehicle VIN or title and proof of income.

To close your loan, you'll need your insurance declaration page.
Don't see your question listed?