The best way to learn good money management skills is experience.
Once your kid hits high school, it's time to start learning how to manage a checking account and debit card. At age 13, your teen can open a checking account with debit card, with a parent or legal guardian joint on the account (until age 18). With no monthly service fees or minimum balance, a youth checking is a great way to start learning healthy spending habits. You'll also be able to monitor your child's account in Online Banking or our Mobile App and instantly, or on a schedule, transfer funds between your account and theirs.
Visit any branch with your child's social security number, student ID or other ID card, and your initial deposit (at least $1) to get started.
Plus with our Cards App, you can set limits on the types, amounts, and places your teen can transact with their debit card. Your child can also learn to monitor their account balance with our Mobile App and Text Banking. And you can, too!
Request an appointment       Branch locations

Pro Tip:
Follow our It's a Money Thing fun educational series for free blogs, videos, comics, and worksheets for your kids.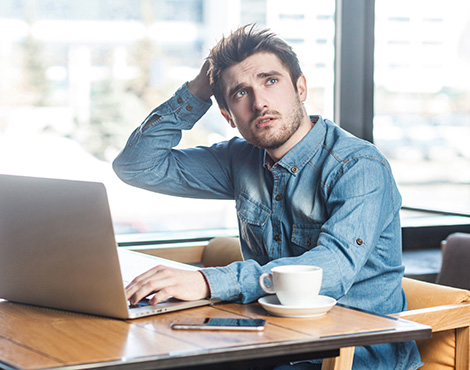 How Do I...
Activate My Card or Change My PIN?
Call 866-985-2273 from the phone associated with your account to activate your card or to change or set your card PIN.
Guard Against Identity Theft?
KALSEE Credit Union offers Comprehensive Identity Theft Protection for members and their families for only $2.00/month.
Learn more about ID Protect.
Kalsee's routing number is #272481855. You can find it located at the bottom left of your checks.
Don't see your question listed?