Or find service for your Kalsee accounts nationwide via our shared branching network of cooperating credit unions.



Branch

ATM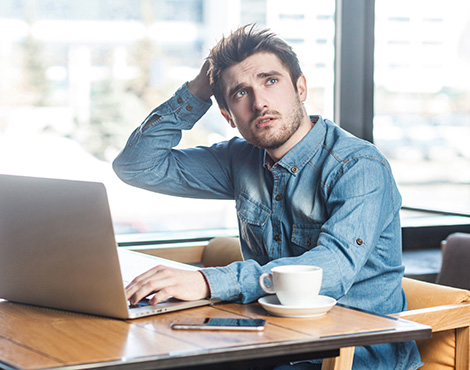 How Do I...
Kalsee's routing number is #272481855. You can find it located at the bottom left of your checks.
Activate My Card or Change My PIN?
Call 866-985-2273 from the phone associated with your account to activate your card or to change or set your card PIN.
Report a Lost or Stolen Card?
Don't see your question listed?