Our all-new website brings you beautiful, simple design responsive on any device, and easy navigation.
Note: Online banking and our mobile app are not changing. Our site does not support Internet Explorer. We recommend viewing in Chrome, Safari, or Microsoft Edge.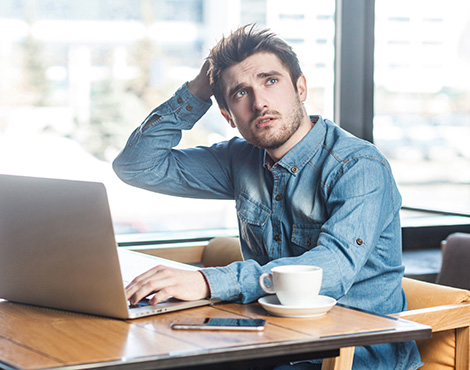 How Do I...
Guard Against Identity Theft?

KALSEE Credit Union offers Comprehensive Identity Theft Protection for members and their families for only $2.00/month.
Learn more about ID Protect.
Kalsee's routing number is #272481855. You can find it located at the bottom left of your checks.
To have your paycheck, pension, or Social Security checks safely and automatically deposited directly into your Kalsee account, submit your account information to your employer (they may have a required form, or use ours). Or learn about direct deposit for Social Security.
You'll need to provide Kalsee's routing number (272481855) and your account number (your member number + 3-digit account suffix).