Thank you for using Kalsee's online banking.
Have a great day!
Explore more of our remote banking service options below or under the Connect menu.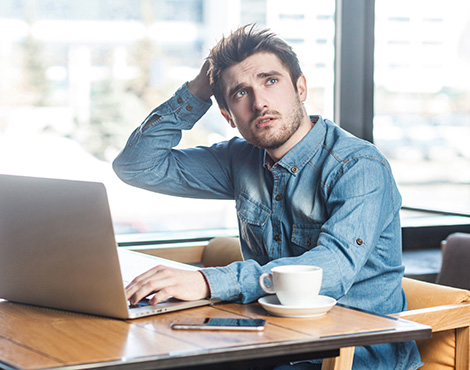 How Do I...
Apply for a Loan or Pre-Approval?

Guard Against Identity Theft?

To have your paycheck, pension, or Social Security checks safely and automatically deposited directly into your Kalsee account, submit your account information to your employer (they may have a required form, or use ours). Or learn about direct deposit for Social Security.
You'll need to provide Kalsee's routing number (272481855) and your account number (your member number + 3-digit account suffix).