Kalsee Credit Union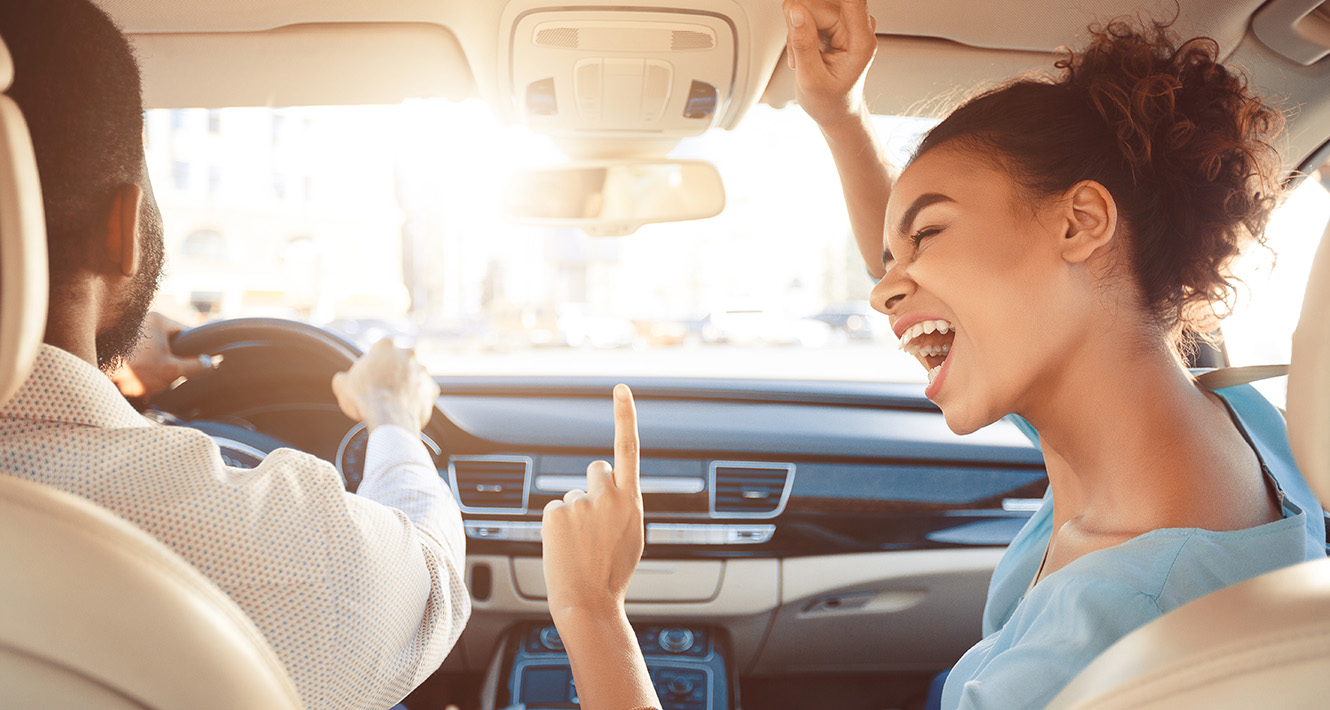 Your First Payment Is On Us*
For a limited time, refinance your car, truck, toy, or RV loan, and we'll make your first payment. For realz.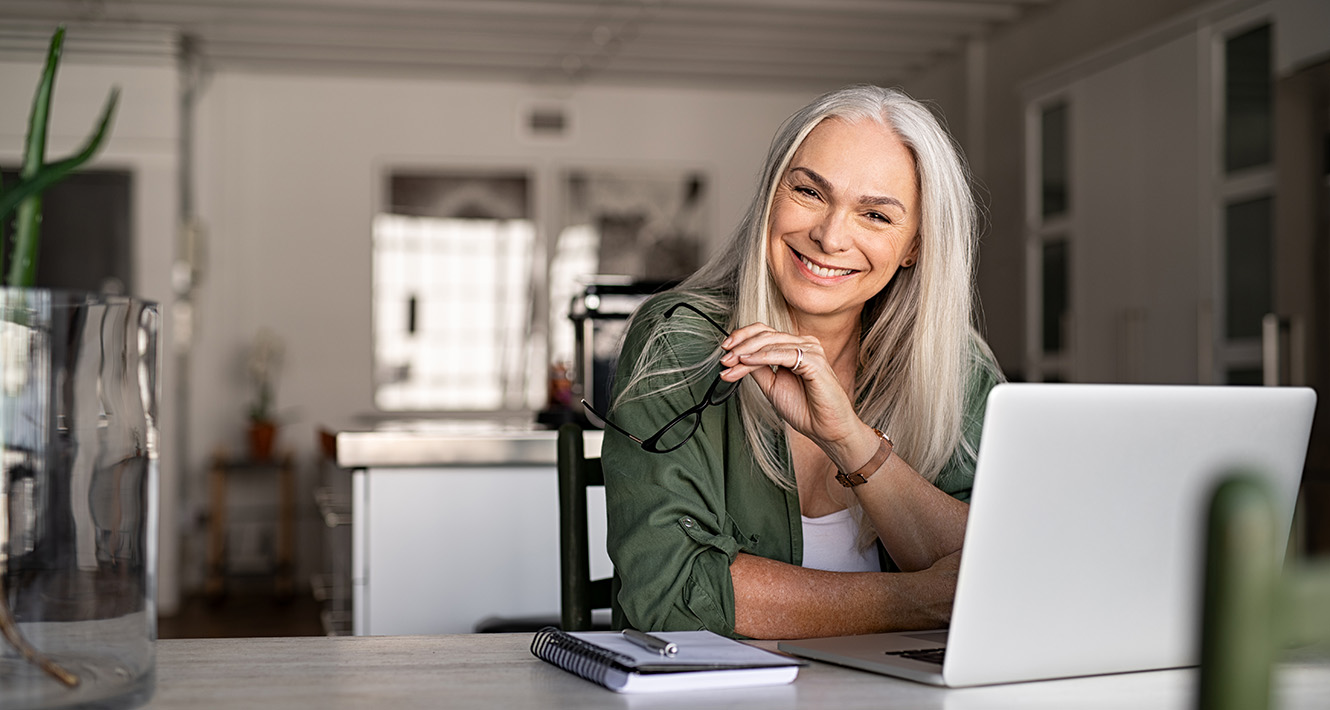 Information Is Empowering
No cost online seminars:
Three Transitions to Retirement  ·  Women & Investing  ·  How to Weather a Bear Market
The Return of Conservative Investing  ·  Social Security & Your Retirement
Why Kalsee?
We exist because of you. As a mission-driven financial institution, our sole purpose lies in cultivating the financial wellness of our members and community. We're not-for-profit, we're for people. 
We Believe
In building relationships and cultivating financial wellness, empowering people to focus on what matters.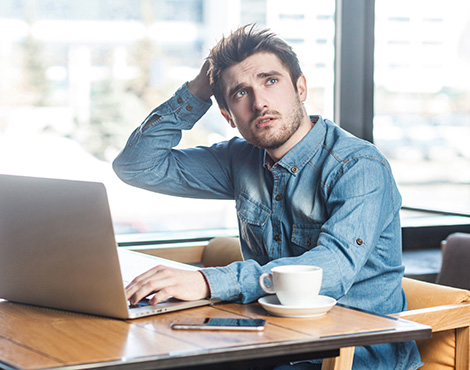 Financial Tips
---
March 13, 2020
---
December 2, 2019
---