Series 1:What is a Credit Score?

A credit score is a three-digit number between 300 and 850 that's calculated by credit bureaus. The higher your score, the better you look to potential lenders. Basically, a credit score rates your creditworthiness.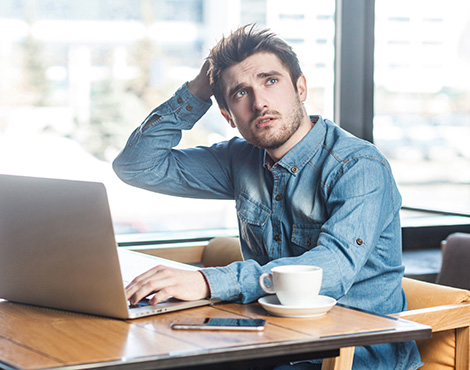 How Do I...
Kalsee's routing number is #272481855. You can find it located at the bottom left of your checks.
Guard Against Identity Theft?
KALSEE Credit Union offers Comprehensive Identity Theft Protection for members and their families for only $2.00/month.
Learn more about ID Protect.
Don't see your question listed?