As you contemplate moving beyond your piggy bank, the two types of financial institutions that you're most likely to deal with are banks and credit unions.
They offer essentially the same products and services, including savings and checking accounts, credit cards, auto loans, mortgages, and investment products, but their values and motivations are very different.
Credits unions are owned by their members.
Credit Unions are member-owned financial co-operatives.

Credit Unions are not for profit. Excess earnings are distributed to credit union members in the form of profit sharing, lower loan rates, or higher yields on savings.

Credit Unions are run by a volunteer board of directors who are elected by fellow credit union members.

Members can vote on how their credit union is run.
Banks are owned by their shareholders.
Banks are owned by their shareholders, not by their customers.

Banks are for profit. Profits are not shared with bank customers.

Banks are run by a paid board of directors, not necessarily bank customers.

Bank customers have no say in how their bank is run.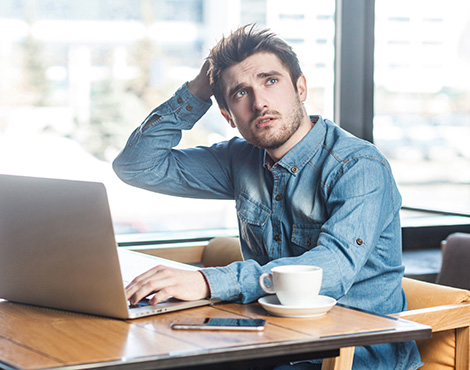 How Do I...
Activate My Card or Change My PIN?

Call 866-985-2273 from the phone associated with your account to activate your card or to change or set your card PIN.
Kalsee's routing number is #272481855. You can find it located at the bottom left of your checks.